The cd wrapping machine uses BOPP film or cellophane film as packaging material to complete the 3D packaging of the box. This cd overwrapping machine is widely used in 3D packaging of CDs, DVDs cosmetics, medicine, food, stationery and other boxed products.
The dvd cellophane wrapping machine mainly adopts cam transmission, sheave transmission, gear transmission and chain transmission. Its main performance characteristics are as follows:
Adjustability of heat sealing speed. The cd wrapping machineuses a high-quality temperature controller to control the temperature of the heating tube. It can set the heating temperature according to the temperature change of the external environment and can keep it within the set temperature range.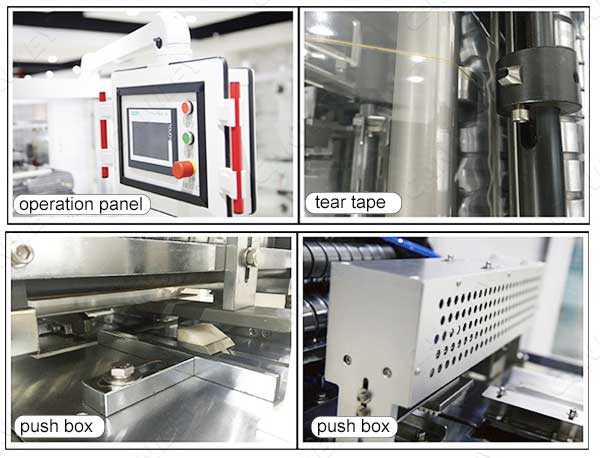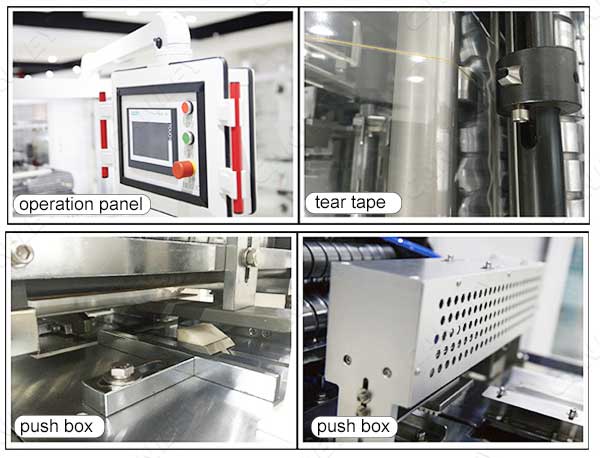 Adjustable packaging size range. When the size of the box changes, it is only necessary to replace the mold and make appropriate adjustments.
Adjustable packaging speed. The dvd cellophane wrapping machinecan adjust the packaging speed according to the work requirements because of the frequency conversion speed regulation.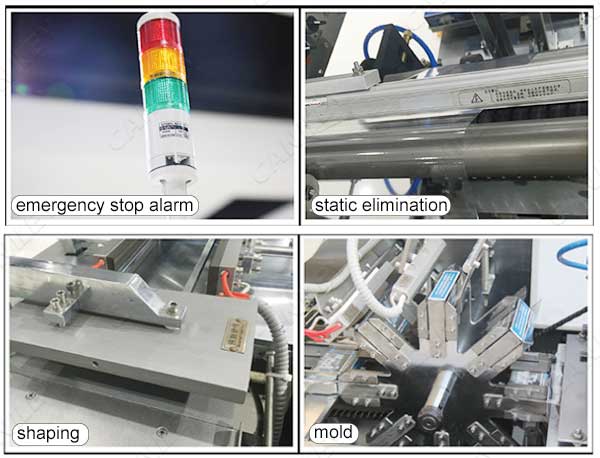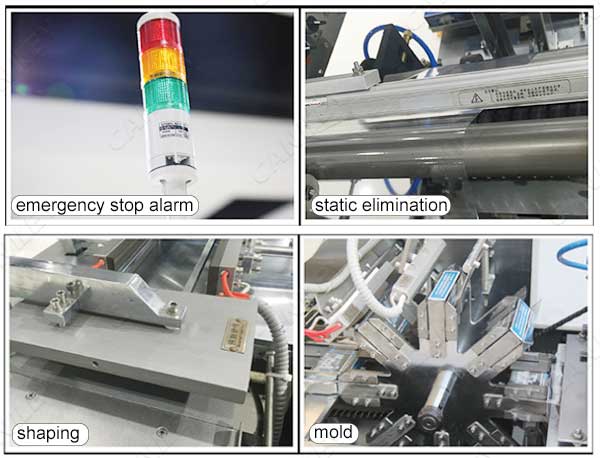 The structure design is novel and reliable. This cd wrapping machineis designed with three cams in the cam transmission. One of the cams must complete the long seal, side seal and shaping of the box at the same time.
High security. Use one-way handwheel during manual adjustment to prevent reverse shaking. Moreover, the hand wheel will not rotate during operation, ensuring the safety of the operator.
Applicable packaging materials:
BOPP film: thickness 0.02~0.03m
Tear tape: width 1.2~3mm, transparent wire, single gold, full gold, bright gold, transparent red letter, red letter on white background, gold character on white background Laser anti-counterfeiting, laser hollowing.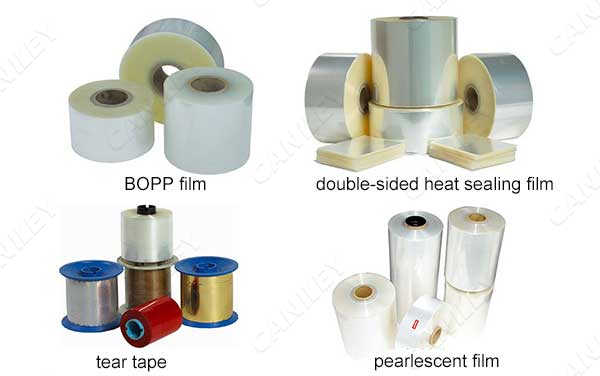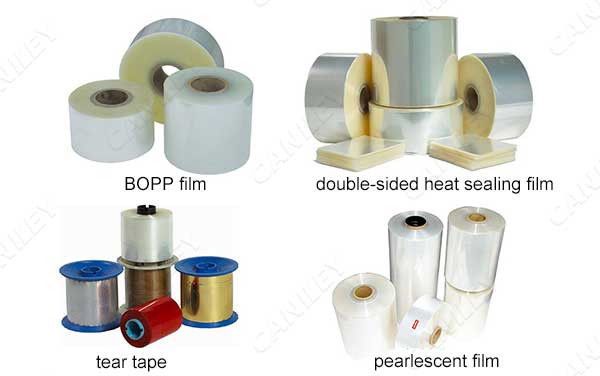 CDs Wrapping Machine Data:
| | |
| --- | --- |
| Model | CK-BTB-300S |
| Packaging material | film and gold tear tape |
| Packing speed | 40~80 boxes/min packs/min |
| Max.package size | (L)240*(W)120*(H)60mm |
| Power | 220V 50Hz 5kw |
| Machine weight | 760kg |
| Machine dimensions | (L)2001*(W)923*(H)1779mm |