Packaging is usually the final stage of tobacco processing, but it is also the most basic stage. Packaging design is usually one of the main factors that attract customers' attention. The cellophane box wrapping machine is a necessary machine used in the final stage of tobacco box wrapping. There is not only a package suitable for a single box, but also a package suitable for 10 tobacco boxes ( Model BTB400 ).
The cellophane box wrapping machine uses advanced technology, can be customized by users' packing requirements to fit varied industries of Pharmacy, Cosmetics, Foods, Stationery & Electronics, etc. This wrapping machine works stable, basing on production capacities, user can adopt the Manual, Semi-auto or Fully Automatic machine to create the best efficient production.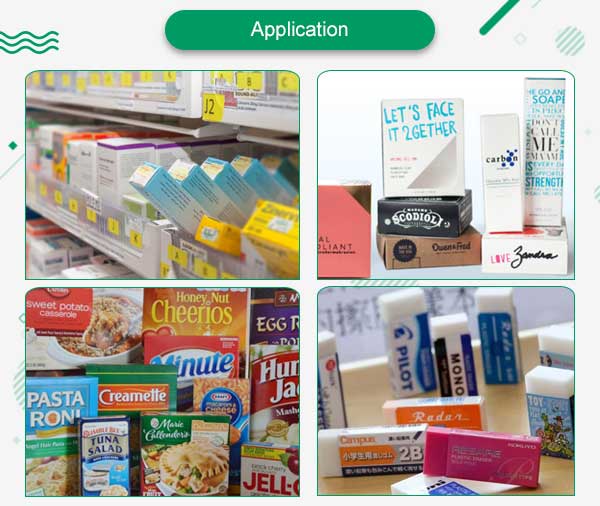 Tobacco Box Wrapping Machine Featrues:
The machine complete automatic feeding, film-cutting, box-pushing, film fold-up on both sides and heat-seal of box could be wrapped with a good appearance.
This cellophane box wrapping machine has the features of high performance and neat & perfection seal up, therefore the products packed through this machine has the function of anti-damp and anti-dust.
The track is adjusted by screw for more convenient and accurate.
The improved film feeding mechanism is smoother and more stable than the traditional flat pusher.
The temperature control is changed to PLC modular integrated control, which makes the touch screen operation easier.
Electronic insurance is installed for the action of pushing and folding the film to realize the alarm and shutdown protection of the card box and the top material, and the operation is safe and reliable.
It is more convenient and simple to install and adjust the film; it is more convenient to adjust the upper and lower folds.
For Packing Materials:
This tobacco box wrapping machine usually uses BOPP and cellophane film as packaging materials, why use this packaging material?
can fully show the appearance of the product.
Non-toxic and tasteless.Comply with food hygiene standards.
Dust-proof, moisture-proof and pollution-proof.