What Is A Automatic Screw Capper?
Screw capping machine is used to tightly seal bottles with different dimensions having screw-on type closures in an ergonomic design. Using a automatic screw capper eliminates injuries and strains to the workers. The machine operator only needs to load the lids and bottles into the machine and it will do the rest of the job automatic.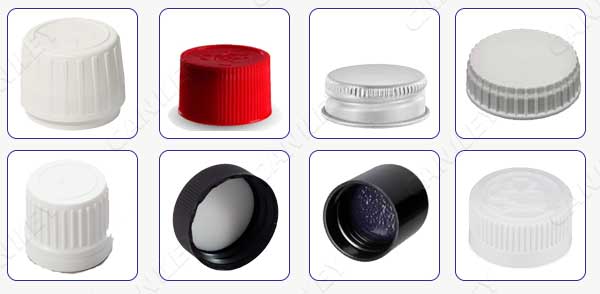 Why Use a Capping Machine?
In addition to increasing the speed of the filling line, it can also ensure the sanitation of the bottle cap. This avoids pollution caused by manual operation. In addition, the capping machine for bottles also avoids the problem of cap loss.
How Does Automatic Screw Capper Work?
The machine uses a rotary or a star wheel for the capping process. Each cap-container combination is directed by the conveyor belt into one of the star wheel's pockets. The wheel rotates and puts the combination below the chuck head for tightening.
The chuck head will then descend onto the cap-container combination and applies torque on it to create a reliable seal. After the lid is tightened, the star wheel rotates again and directs the sealed product to the release point.
Automatic Screw Capper Features:
Customizable: In order to better meet your demand, you can customize the capping machine, including size, production material, capping speed and brand of electrical parts.
Precise and seamless capping: The cap feeder and spinning components can realize a more precise and seamless capping process and increase the production speed.
Components from international brands: the capping machine for bottles uses components from world-renowned brands, including a touch screen PLC control system, to ensure the reliability and efficiency of the entire packaging process.
Wide range of applications: The machine can be compatible with lids of various shapes and sizes. In addition, you can easily change the type of container in just three minutes, making it easier and faster.