A customer from Uganda ordered a coffee packaging machine to pack 1kg of ground coffee in bags for sale in the market.
This machine is a kind of vertical packaging machine, which is mainly used for packaging powder products. It can automatically complete actions such as measurement, feeding, bag filling, and date printing.
Features:
The packaging machine adopts belt traction to pull the film.
The traction structure adopts servo motor, which has high positioning accuracy and easy adjustment.
The horizontal seal adopts high-power servo motor, and the horizontal seal pressure and opening stroke can be adjusted at any time, which is suitable for various packaging materials.
Adopt PLC servo system, pneumatic control system and large display touch screen to form the drive control core; improve the control accuracy, reliability and intelligence of the whole machine.
The touch screen can store the packaging process parameters of a variety of different products, and can be used at any time without resetting when changing products.
The frame, the electric control box, the parts in contact with the material are made of stainless steel, and some of the transmission parts are electroplated.
You can adjust the sealing and cutting position and correct deviation directly on the touch screen without stopping.
With automatic alarm, such as the door is not closed, no roll film, no ribbon, etc.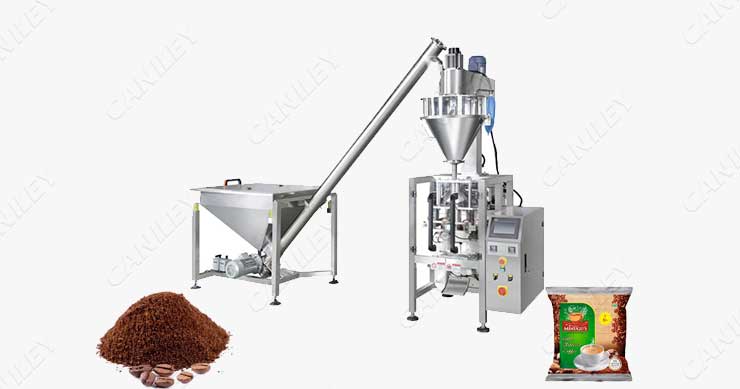 In addition to the model purchased by this Ugandan customer, we also offer small vertical packers and multi-lanes models.
If you want to get the same machines as Ugandan customers, or other types of packaging machines, you can contact us.(Email: [email protected] )
Why the Ugandan customer choose us?
continuous progress products, customized to meet customer needs
Complete after-sale service
Complete support system, 24-hour online after-sales service team