The packaging machines are a very important tool in the food production process. It is mainly used to complete the food packaging process. It is widely used in various countries and industries. As a packaging machine manufacturer, our machines are also sold all over the world. South Africa is one of our main markets.
The packaging machine for sale in South Africa began with one of our South African customers. He contacted us to find a better packaging solution for his biscuits to reduce the breakage rate. After a month of communication, the plan was finally determined and the purchase contract was signed. The machine is still running well, and the South Africa customer is preparing to add equipment to achieve higher packaging speeds.
Now, we have cooperated with many customers from South Africa, their industries involve food, cosmetics and so on. The purchased machines include stand-alone machines, packaging lines, etc.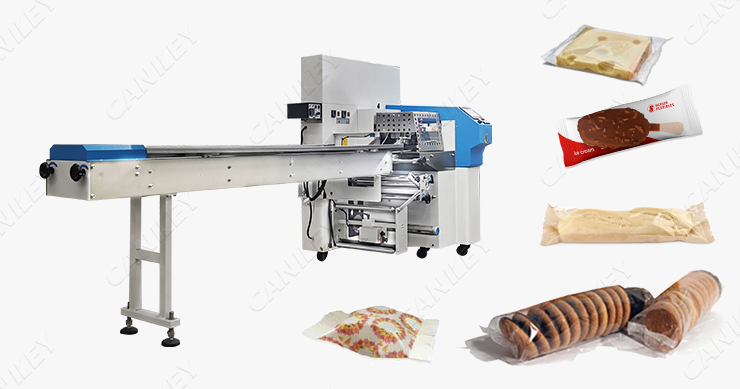 Why do customers in South Africa choose us?
we provide: Not only packaging machines, but also customized services and designs.
customer service: Consultation, design, solution, etc. before purchase.
Purchase service: Training, technical support, experienced QC team, progress follow-up.
After-sales service: The warranty period is 12 months. 7×24 hours online customer service; experienced technology responds at any time to answer any questions for you.
Why do we recommend customers to use packaging machines instead of labor?
Improve safety
The automated packaging process can improve product hygiene and ensure the safety of employees at work.
2. Quality control
Manual cannot guarantee that all finished packaging products are at the same packaging level, but machine packaging is more accurate and reduces errors.
3. Increase productivity
Automated packaging allows you to get more finished products. And they don't need to rest, they can work at a consistent speed without errors.