How do I start a salt packaging business? When you have this idea, you need to make a plan first and then take action.
1.Plan
Before making plans, please consider the following questions:
Where do you buy salt?
Where is the packaged salt sold?
Which packaging method is more popular?
After considering these questions, you can start writing a plan. Usually, the plan needs to include: site, workers, budget, etc.
2. Procurement
Salt, packaging materials, salt packing machine
No matter which product you purchase, you must choose multiple manufacturers to compare before making a decision. Especially salt, high-quality salt can improve customer satisfaction.
So how do choose a suitable packaging machine?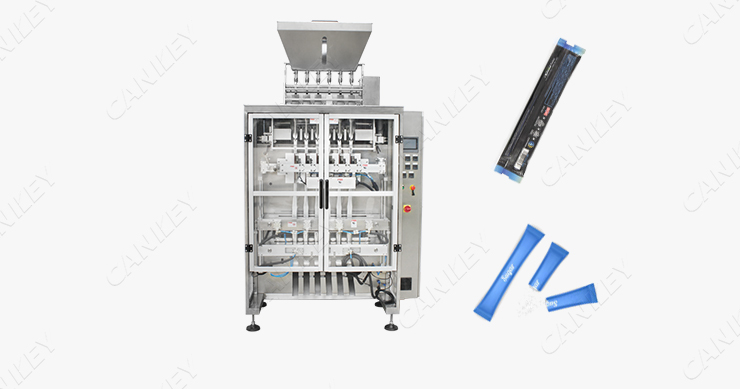 The packaging machine is a consumable machine. If you buy a low-quality machine, you will not only waste materials and packaging materials, but also incur a lot of maintenance costs in the future production process. Therefore, the following aspects can be considered when purchasing:
Determine packaging materials: Commonly used packaging materials are paper/polyethylene, cellophane/polyethylene, polypropylene/polyethylene, polyester/aluminum foil/polyethylene, polyester/aluminum/polyethylene, polyester/polyethylene, etc.
Research the local market and determine your customers' favorite packaging styles: Common packaging styles include back-seal bags, stand up bags, etc.
Know your own production capacity: If your daily output is large, it is recommended that you use a fully automatic packaging machine. If the output is small, use a semi-automatic packaging machine.
Finally, choose an excellent printing machine to print data and production batch codes.
3. Action
When all the problems are resolved, you can hire employees and start packaging. If you just want to start a small business, you can complete the packaging process yourself and then gradually expand.