As a drink, tea is widely loved by people all over the world, as one of the producer of tea, Sri Lanka attaches great importance to every step of production, including packaging. A few month ago, we received an inquiry about pyramid tea bag packing machine from a Sri Lanka customer. After several months of communication, the customer finally decided to buy from our company.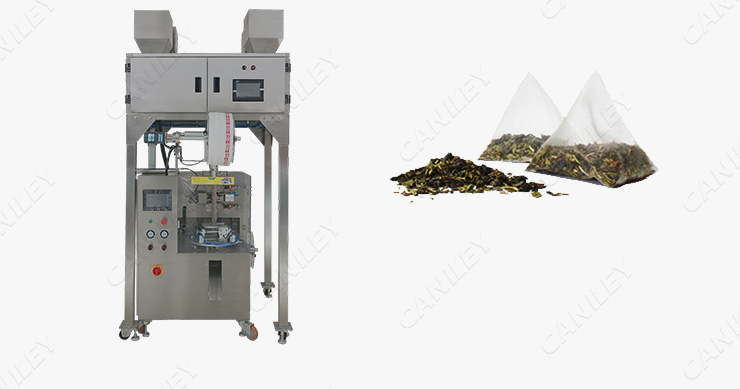 There are many tea bag packing machines sale in Sri Lanka, but why the customer choose us?
Awesome services. We recommend suitable models according to customers' needs, and plan the placement of machines according to the customer's plant structure to achieve the maximum utilization of space.
Customized service. According to the nature of the customer's material, we have improved the structure of the machine so that it can be better applied to the material.
After-sales service. Because we have provided services to many Sri Lankan customers, we have rich experience.
The most important thing is the quality of our machines.
The machine can automatically complete feeding, metering, bag making, sealing, cutting, counting, and finished product conveying.
The precise control system is adopted to adjust the movement of the machine, with compact structure, convenient operation, easy adjustment and easy maintenance.
The bag length is driven by a servo motor with accurate positioning and convenient adjustment.
Ultrasonic sealing and electronic weighing method are used to ensure firm sealing and accurate cutting.
Automatic adjustment device of packing material tension.
If you also interest in the machine, feel free contact us: [email protected]