There are many food packaging machine manufacturers on market, and our company CANKEY as one of the manufacturers has been committed to providing customers with professional packaging equipment and solutions.
Our advantages:
The touch screen, PLC controller, servo motor, temperature control meter, relay and other electronic control components are all well-known brands, with stable and reliable quality.
The packaging machines are made of 304 stainless steel, which is durable. The parts that come into contact with food meet the food-grade standards.
Advanced technology, excellent craftsmanship, high quality and excellence. The product performance is stable and reliable, and the diversified products meet your various packaging needs.
The packaging application expert team will provide you with professional packaging application solutions free of charge, so that you can place an order after you are satisfied to avoid investment mistakes.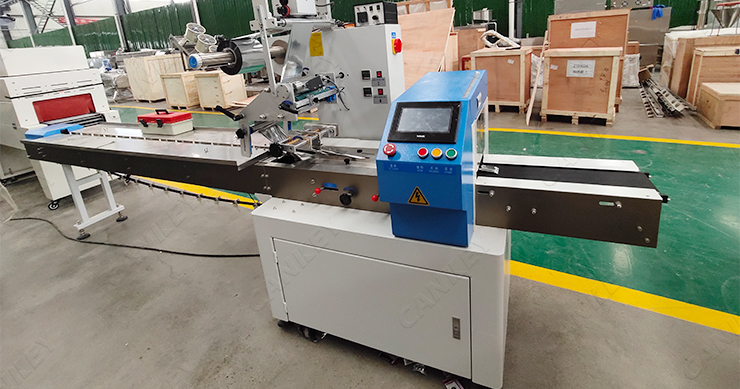 Why do customers choose us?
Quality guaranteed, one-stop intelligent packaging equipment manufacturer.
Provide customers with a complete set of packaging production line solutions.
Each equipment is debugged before leaving the factory, and there are multiple strict inspection procedures.
High-end configuration performance, good quality, stable and reliable, easy to operate, easy to maintain.
Source factory, stock supply, support customization, super service guarantee, and provide technical support for life.
If you need packaging equipment or improve the current packaging situation, contact us.