A Kenya customer send us a message to ask about the maize flour packaging machine cost in our company.
This customer wants to pack 1kg and 2kg in both sizes and sent us the specific bag size. We recommend a suitable model according to the customer's packaging requirements and tell him the maize flour packaging machine cost to be between 15000-17000USD. The actual price needs to be confirmed after we confirm the shipping fee.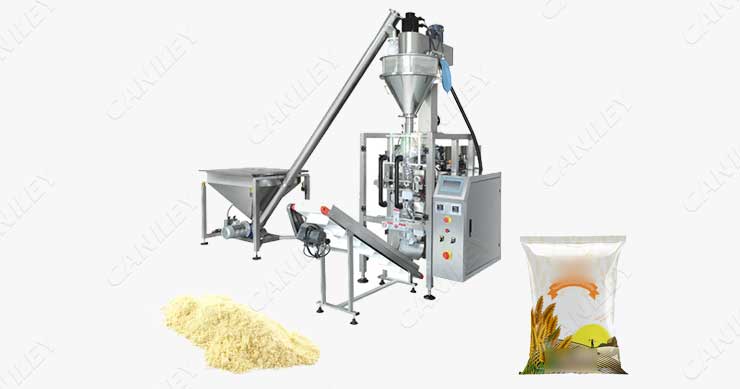 In fact, in addition to freight, there are many factors that will affect the cost of the machine. For example, fluctuations in raw material prices, replacement of component brands, etc. But the cost doesn't fluctuate too much.
Some customers feedback that our cost is higher than that of other manufacturers' machines. But there are still many customers who choose our equipment. why?
Pay more and more attention to the quality and service life of the machine.
Growing emphasis on service
Module accessories: The machine uses high-quality parts, such as monitors, motherboards, PLCs, buttons, etc.
Product category: A wide range of products, complete specifications, customers meet the packaging requirements of different customers and different products.
Technical Support: Provide good technical support and services to solve various problems encountered in the operation process for customers.
Customer service: Handle inquiries and concerns quickly and efficiently.
After-sales service: Remote and on-site after-sales support to ensure the normal use of the machine.
Delivery date: Fast turnaround time of 15-30 days
Solution: Provide customers with suitable equipment and solutions in the first time.
If you also need the machine cost, contact us. ( [email protected] )