Food packing machines are widely used in the food industry, and all kinds of foods need to be packaged before being sold. But if you are a new business with a small scale, which packaging machine should you choose?
For small business, we usually recommend customers to buy a small machine first, and then consider buying a large machine as the business gradually expands. In this way, the initial investment is small and the cost can be saved.
So what kind of packaging machine is suitable for small business? It depends on which product you produce.
For powder, this model is more suitable. Can be used for milk powder, spices, chili powder and other products.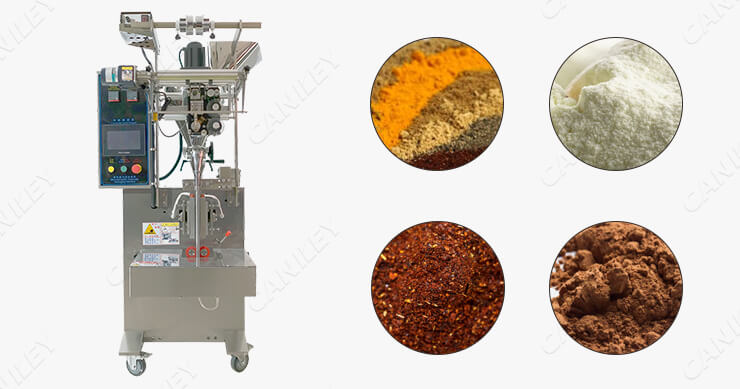 For particles, this model is more suitable. Used for grains, nuts, beans, etc.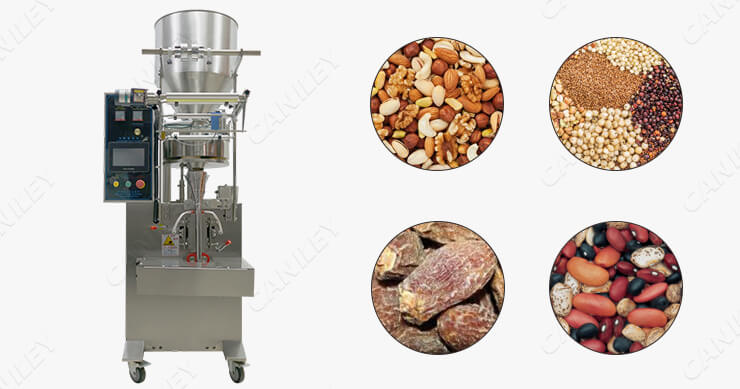 For liquid, we suggest this model. peanut butter, ketchup, honey, jam, etc.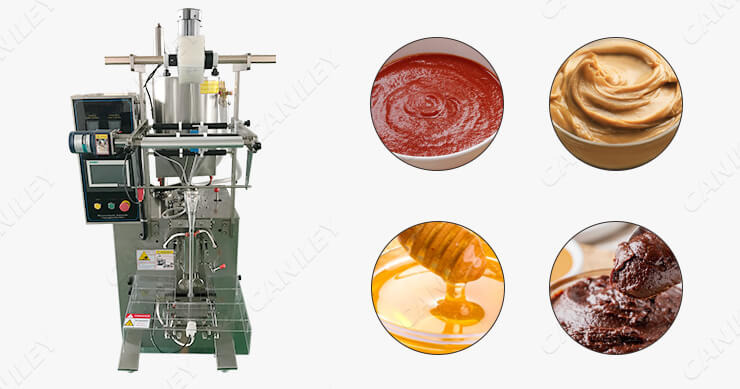 These three machines belong to the same series, all belong to the vertical packaging machine, this kind of packaging machine is very widely used.
Adopt intelligent temperature controllers, accurate temperature control. ensure beautiful and smooth sealing.
Adopt PLC servo system, pneumatic control system, and large display touch screen to form the drive control core. Maximize the control accuracy, reliability and intelligence of the whole machine.
This machine and metering configuration can automatically complete all the packaging processes of metering, feeding, bag filling, date printing, and finished product delivery, and automatically complete counting.
The touch screen can store the packaging process parameters of a variety of different products, which can be used at any time when the product is changed without resetting.
Equipped with a fault display system, when a fault occurs, it helps to eliminate the fault in time.
Can be made into pillow-shaped bags and hanging bags according to customer needs.
Single belt transport film, fast and stable, low friction and low loss.
Of course, these models cannot meet the needs of all customers, this is just a part of them. We will recommend the appropriate machine model according to each customer's production status and budget. Help customers complete the packaging process efficiently.