The soap packaging machine can be used to package single or multiple soaps, and the gusset function can be added. and the seal can be cut in a straight line or a zigzag shape to meet the needs of different users.
Because of its servo control and pre-programmed recipes, the soap packaging machine is especially suitable for production conditions that require flexible and fast changeover of products. Machine adjustments are easy and repeatable. Feeding, longitudinal sealing and transverse sealing are all cantilever type, which can meet the requirements of environmental hygiene, easy to clean and reduce maintenance.
Downtime is reduced due to proven technology and quality parts. The enclosed electrical cabinet isolates the electrical components from the mechanical parts of the soap packing machine.
Soap Packaging Machine Application:
Wide range of applications and very wide range of packaging sizes. Ideal for bar soap, round soap, baked goods, candy, biscuits, cookies, fresh food, medical appliances, and more. Switching product sizes is simple and requires no replacement parts.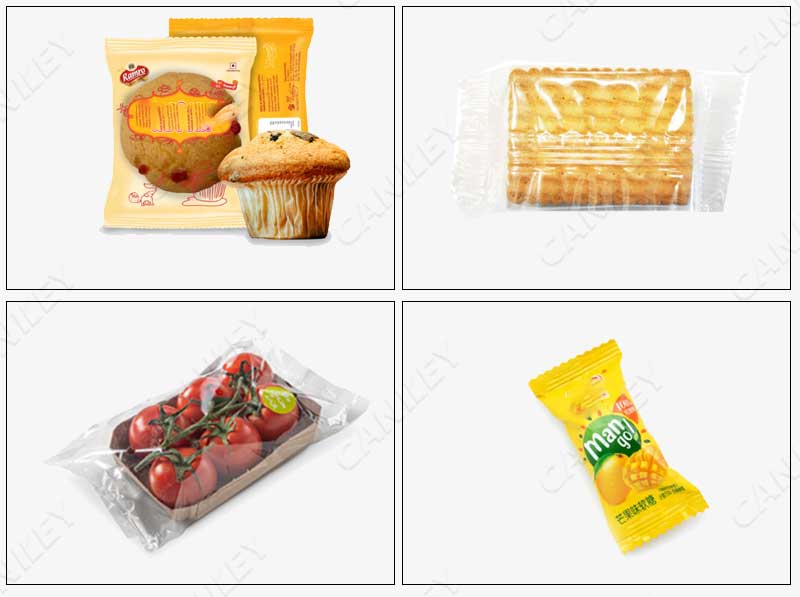 Soap Packing Machine Advantages:
Flexible design can pack a wide range of products.
Packaging products of various sizes for quick changeover.
High hygiene level for easy cleaning.
Stainless steel material, easy to clean, long machine life.
Proven, reliable technology, high-quality parts minimize downtime and increase machine life.
As a professional packaging machine manufacturer, we provide customers with the following services.
Provide professional training.
Free online support for troubleshooting.
A full range of after-sales service network, quick response to service requests.
In addition, in order to meet the packaging requirements of different customers, we also provide soap shrink wrapping machine and soap cellophane wrapping machine. Can better adapt to market demand.